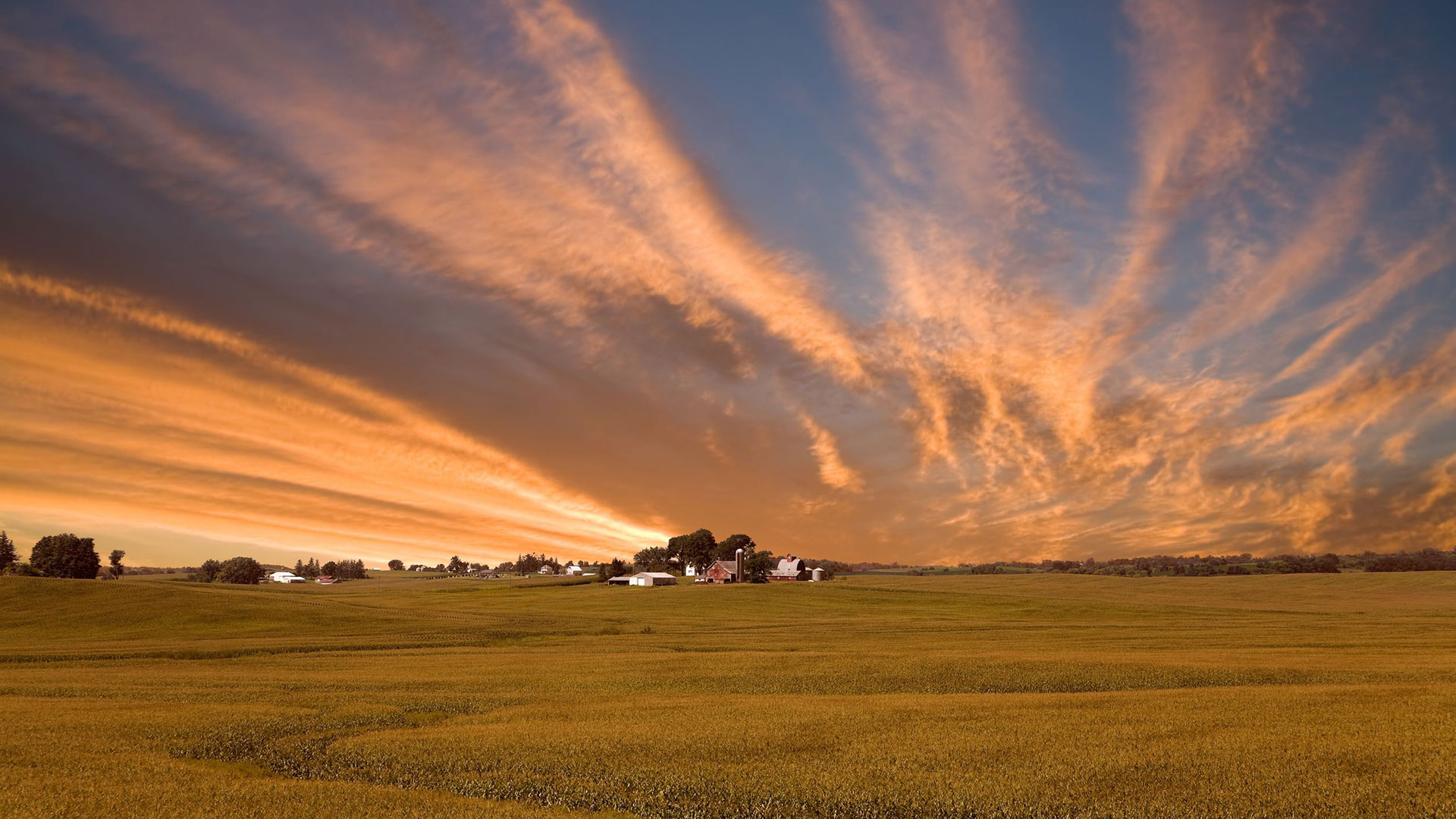 Helping You Coordinate
Your Financial Affairs
At Baker Financial Solutions, we help you assess your current situation, clarify your financial goals, and provide you with highly-effective strategies and solutions to reach them. We'll take the time to get to know you and make sure you understand all available options so that you can make wise financial decisions that are in alignment with your overall objectives. We aim to earn your trust and develop a long-term relationship that's rooted in outstanding service and performance.