Who We Are
At Baker Financial Solutions, our goal is to make a difference in our clients' lives. Whatever your financial goals are, we're passionate about playing a role in helping you achieve them. Read below to learn more about our team, the companies we've chosen to align with, and the kinds of clients we serve best.
Meet Our Team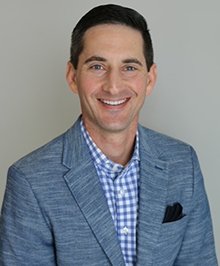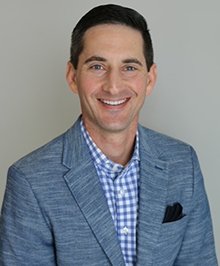 Nick graduated from the University of Northern Iowa in 2003. Upon graduation, he started his career in the financial services industry with New York Life.
Nick holds FINRA Series 6, 7, 63 and 65 securities licenses. He is an Investment Adviser Representative, associated with Eagle Strategies LLC, a Registered Investment Adviser, as well as a Registered Representative with NYLIFE Securities LLC.
Nick is a life and qualifying member of The Million Dollar Round Table*; qualifying every year he has been in the industry. MDRT represents the top 5% of the financial services industry worldwide and its members must adhere to a strict code of ethics.
Nick and his wife, Mikkell reside in Orange City, Iowa with their three daughters, Maicy, Makenna and Kylin. In his free time, he enjoys playing golf, and spending time with his friends and family.
*The Million Dollar Round Table (MDRT), The Premier Association of Financial Professionals, is recognized globally as the standard of excellence for life insurance sales performance in the insurance and financial services industry.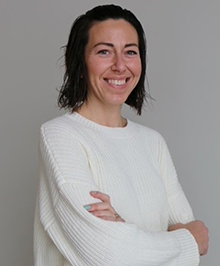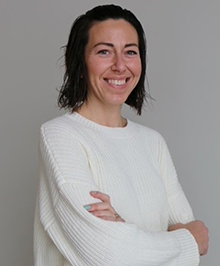 Krista has been an administrative assistant since April 1999. She is a licensed service assistant and completes applications and service work, along with receptionist duties.
Krista resides in Alton, Iowa with her husband, Darin and 2 girls, Tyra and Danielle.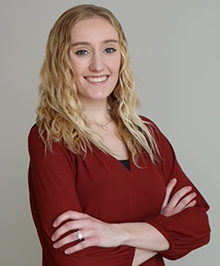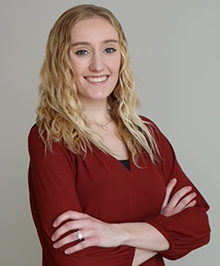 Madison has been with Baker Financial Solutions since 2018. She handles service work, applications, and many other office duties. She plays an important role in keeping our office organized. Madison has several years of experience in the administrative field.
She resides in Alton, IA with her husband, Zach. In her free time, she enjoys being outdoors and spending time with her family and friends.
Strategic Resources
Effective financial planning can sometimes require a team of experts working together to serve your best interests. In such situations, we are the quarterback who makes sure everyone is working together to achieve the best possible results. If you have existing team members you trust, such as your CPA or attorney, we are happy to work with them, and we can also bring in our subject-matter experts as needed. Some of our strategic alliances are detailed below.
Client Traits
We sincerely appreciate any referrals but specialize in those that fit the below characteristics.
Common Objectives
High integrity
Care about people
Value professional advice
Want a long-term personal relationship with an advisor
Willing to provide complete disclosure
Open to new ideas and concepts
Holistic Process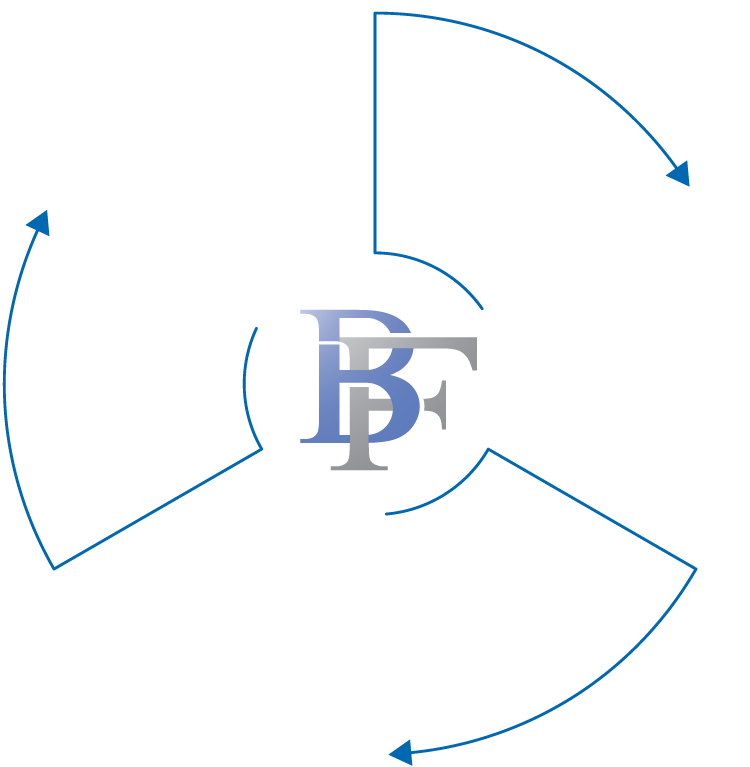 One thing our clients appreciate about working with us is that we don't believe in cookie-cutter financial services or a one-size-fits-all approach. Instead, we follow a meticulous process designed to help get to know each client's situation, goals and level of risk tolerance so that we can make appropriate recommendations to meet their needs. Everyone is different and we may amend our approach to suit a specific client, but in general, we utilize the following process to help those we're privileged to serve.
Step 1: Review
Review your individual situation and personal objectives. Every family's financial situation is unique. That's why it's so important to find out as much as we can about you and your financial goals. The more we know about you, the more precise recommendations we can make and the more we can help you. As a result, we may take some time to discuss your hopes, dreams and objectives, and the things that really matter to you. This is the basis for the first meeting with anyone we sit down with.
Step 2: Analyze
Analyze and review your needs. As needed, we will work with you to identify and prioritize your objectives, and then help establish benchmark goals. This is important because we live in a world of unlimited choices. People often fail to achieve objectives because they try to accomplish too much at once, or they don't attach specific deadlines to their goals. By breaking down your goals to specific objectives, you can look at available resources and decide which goals are realistic, which need to be adjusted and scaled down, and which simply must be abandoned.
Step 3: Develop
Develop and implement a strategy to help you achieve your goals. Based on our conversation and analysis, we can recommend the steps that it will take to help you achieve your financial goals.
Step 4: Coordinate
Coordinate your financial activities. We regularly coordinate insurance and financial activities for clients with the other members of their team of financial, tax and legal advisors. We can do the same for you.
Step 5: Implement
We'll implement your strategy, and work closely with you and your other third party professionals to ensure its success. We'll monitor progress and provide ongoing service as your needs and situation change over time.
Step 6: Monitor
Planning is not a one-shot deal. Strategies need to be adjusted periodically as your life and the economy changes. We will work with you over the years to help keep your program on track with your changing needs.